I am your
Graphic Designer


&

Web Developer

.
Says the man who wrote this.
Hi, I'm Victor Nwaogu, a Graphic Designer & Front-End Web Developer from Lagos, Nigeria 🇳🇬  — Currently making a living freelancing, so I'd be happy to talk about your web project!
About the UI & UX designer,
Victor Nwaogu

.
I'm a versatile web designer based in Lagos. I have over 7 years' experience helping clients and businesses tell their brand stories with compelling, striking visuals, I've worked in areas including print design, UI/UX design, front-end development, SEO, social media, and so much more.
I'm always looking to expand my knowledge and grow my skills as a designer. I challenge myself to think outside the box and explore different mediums and digital trends. I never want my work to feel repetitive or generic and I manage that by constantly seeking out new inspiration.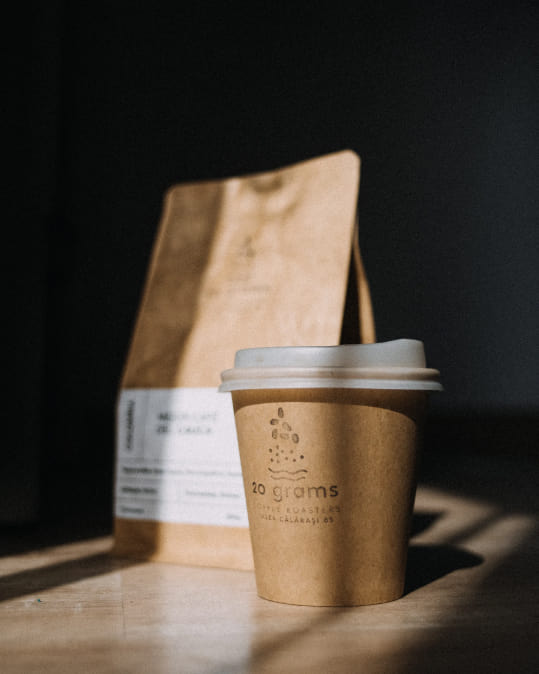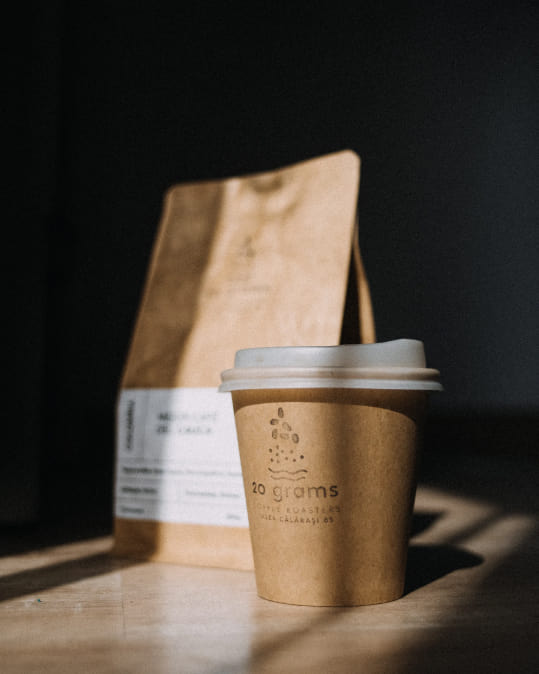 My goal is to make the web a better place through design, motion and code.
Freelance Graphic & Web Designer 2014 — Present
When I first started out my career, I focused mostly on graphic design and some coding. I also took on some illustrating, photography, and video work here and there. But, after many years of working on freelance projects for various clients from a diverse collection of industries, a lot of this has changed.
These days, I'm working mostly on web design, front-end development, some motion graphic projects, with less photography and video work coming my way as well.
INC Management Group   2018 — Present
As a Web VA & Front-End Developer, I got to work on a lot of cool projects such as PeoplePower, Foster Senior, LaTonya Wilkins, and many more.
INC Management Group was a great knowledge base in my career. I got to work alongside a great teammate and mentors.
The Marketing Corner  2019 — Present
As a Graphic & Web Designer, I worked mostly on website designs, branding projects, custom WordPress development & Shopify sites. In addition, I worked on marketing materials for their clients such as animated google ads, social media posts, after effects animations, filming & editing for the clients that had video projects.
I got introduced to a lot of new things like JavaScript, PHP, SEO, WordPress, Shopify & OpenCart.
GreenWare Technology 2012 — 2014
I learned a lot about everything related to graphic design, print design, web design, illustration, motion graphics during my time at GreenWare Tech. Some of the key skills I learned included how to use various Adobe software tools and how to code HTML sites, which is what really got my attention.
The latter pushed me to become a front-end developer and web designer by trade. Now, it's what I do every day and I love it.
Autodidactic   2012 – Current
I pride myself on being a mostly self-taught web designer and front-end developer. Whether it's reading books and online articles or taking the time to watch tutorials on new methodologies, education is an ongoing process for me and something I do every day. If I don't know something, I learn it. If I see a problem, I find a solution.
InVision
For prototyping my design projects, I use InVision. This really helps my clients, as I'm able to create a prototype to show them and get their feedback on a current iteration before I put anything into final production.
Sketch
For my web and UI design projects, I use Sketch. Photoshop was my previous go-to, but Sketch has become my main UI design software of choice - it really is the best interface design tool out there.
Illustrator
For any projects involving vector graphics, I use Illustrator to turn client ideas into a vibrant reality. It also gives me the flexibility I need to edit graphics that will be appearing on everything from web pages to business cards to banners.
Photoshop
For photo editing and retouching, I'm still rocking Adobe's flagship software. In combination with other programs like Lightroom, I hold all my photography work to a very high standard and deliver an exceptional final product.
Premiere & After Effects
For all my video post-production needs, I use Adobe's Premiere Pro and After Effects Combo. Use both of these programs allows me to deliver beautiful promotional videos with seamless motion graphics integration.

InDesign
For work related to print design or desktop publishing, InDesign is my program of choice. It works perfectly for print materials like booklets, magazines and much more.
HTML
HTML is a language that is used everywhere but isn't much all by itself. It's simply tags you wrap content with to create page layouts and structures. It's plain, boring and ugly; no color, no design, but I make sure to use proper html tags to better the sites' SEO also make sure to deliver valid HTML code
.SCSS
SCSS is the big brother of CSS, it's what HTML needs to be a beautiful web page. I use SCSS to create reusable, modular code to style web pages in a way that makes them easy to update in the future. CSS is the one behind making my look and feel so amazing. Like my site? I worked really hard on the CSS.
JS()
JaveScript is one awesome language that makes so much possible. I use JavaScript on my sites to add a lot of functionality. Want a popup?.. or a cool slide out form like mine?.. or some image slider? How about a auto-hiding navigation? Most of these things require a little bit of JS to function(). See what I did there? 😉
Twig
I use PHP code within my HTML tags, to create page templates that make websites dynamic from custom coded sites or content management systems such as Craft CMS, Drupal, WordPress and more. Twig is a template engine for PHP, that replaces all the dirty PHP and makes everything so nice and clean and simply makes life fun for front-end developers 🙂
I help your business unleash its
full potential

.
The best solutions come from a combination of good design, smart marketing, and a strong overall web presence. Reaching online consumers means so much more than just having a website. Social media acumen, digital photo galleries, concise and informative video content; they're not just luxuries, they're necessities. From concept to completion, I want to tell your brand's story in a way that will look, sound and feel amazing for weeks, months and years to come. Generic web design will never wow your customers – let's create something amazing together!
Let's find solutions to your challenges, starting with your website. Let's design a site that will blow your viewers minds and make a true impact on your business.
Focusing on the fine detail of the front-end side, I make sure to deliver pixel-perfect sites, all the time. I also offer integration to Craft CMS, WordPress, Shopify…
Branding is what sets you apart from the competition. Let's create logos, business cards, and other print or digital marketing assets that will make your brand stand out.
Let's use video production, motion graphics and photography to ensure that every picture and video associated with your brand is nothing short of amazing.